Professional Styling Services
At European Flair, our stylists can give you a fresh cut, color, and even a full hair makeover experience — all in one chair. From the moment you step in the door, one of our expert stylists will work with you to find the best fit for you take your style to the next level. Whether that requires a simple cut and style, or a full keratin treatment and coloring, your hair makeover is sure to impress!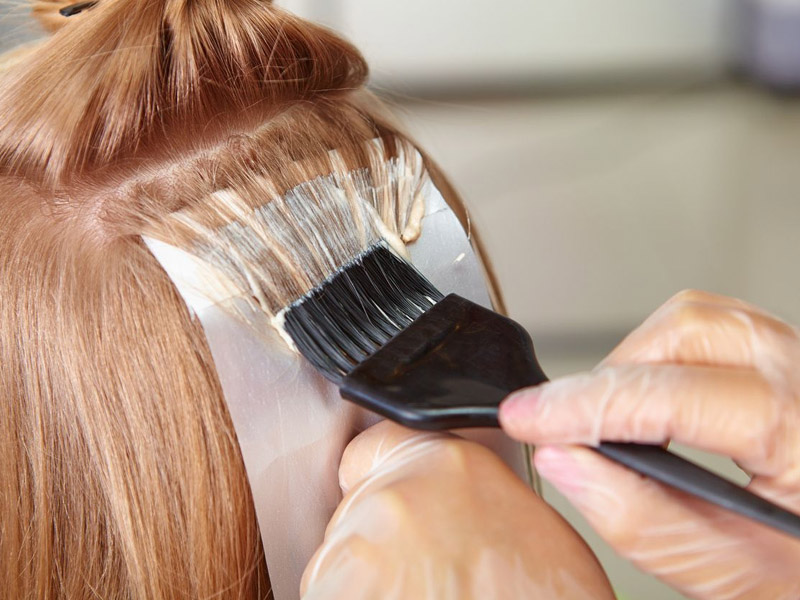 Coloring Services
Truly professional coloring can be difficult to come by. Ensuring proper color combination, pigmentation, and accurately predicting the end result is a skill that takes years of experience — that's what you can expect at European Flair!