Experienced Stylists
The staff at European Flair are dedicated to maintaining a friendly, highly professional environment and enjoyable customer experience. Many of our hairstylists were hired by the original owner, Ricardo. His daughter Carla currently owns and operates the salon and continues to provide exceptional service. We're confident that you will have a pleasant experience when you come to our friendly, family-oriented salon just as our clients have for the last 40 years!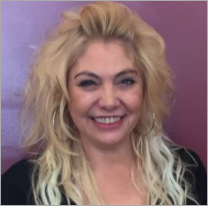 Owner –
Carla
Carla's motto is: "When you love your job, you never work a day in your life!" Growing up in the salon business, her first memories were watching her dad transform and create – every client leaving with a smile.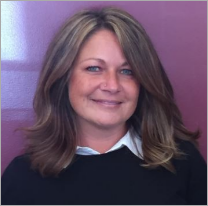 Meet
Bekki
Bekki has been working as a hairstylist at our salon for over 24 years now. She has had an extensive career in all aspects of hair styling. She currently lives in Hudson, NH and loves her work!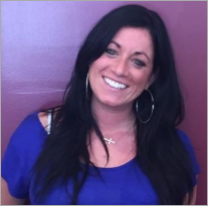 Meet
Leah
Leah always says: "Beauty matters! Surround yourself with it!" She has been a part of our team for over 11 years. She is very passionate about her work, always striving to bring classy creativity to a look.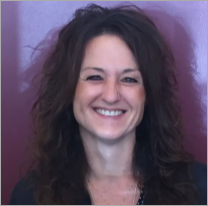 Meet
Terry
Terry has been with European Flair for 31 years. Over this span she has gained a long-running loyal client base. When she's not working she enjoys spending time with her children and family.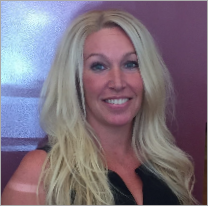 Meet
Holly
Holly has 25 years of experience as a stylist here at European Flair. She enjoys snowboarding in the Winter and Kayaking in the Summer. And of course — all things beauty!
FLAWLESS RESULTS
CONTACT US TO SCHEDULE AN APPOINTMENT